OPI The Color To watch nails
The Color to watch is van de OPI Swiss Collectie uit
2010. Ook al komt deze kleur uit een najaarscollectie
van OPI, hij doet me denken aan de lente: aan
heerlijk geurende hyacinten en lavendel.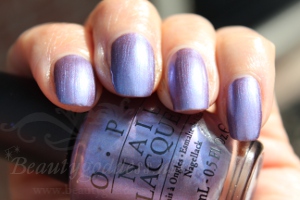 The Color to Watch is helaas heel erg doorzichtig. Er waren maar liefst 3 lagen
nodig voor een mooie dekking en op mijn pink dekt de kleur na 3 lagen nog
steeds niet! 3 lagen vind ik echt wel de max.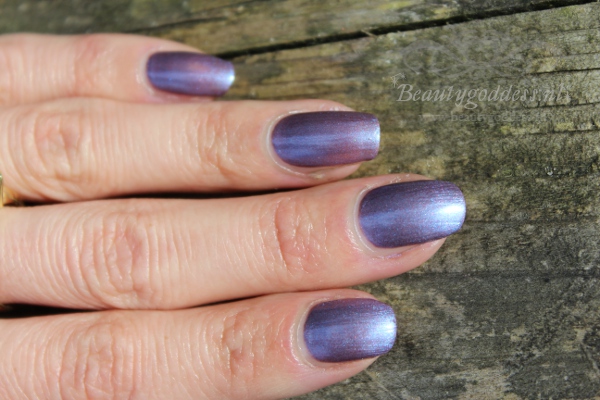 Maar The Color To Watch is zeker 3 lagen waard.. vinden jullie niet? Want wat is hij mooi!
Hieronder ziet mijn pink er wel weer ok uit.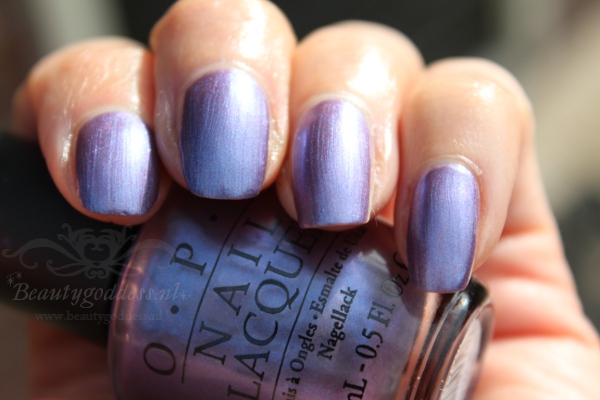 Ik word helemaal vrolijk door deze kleur! Gelukkig zien mijn nagels en nagelriemen er
weer wat toonbaarder uit dus 'durf' ik weer wat meer foto's van mijn nagels te plaatsen.
De laatste tijd lukt het me wat beter om van mijn nagels af te blijven. Zo nu en dan (vooral
in stressy periodes) ben ik echt een die-hard nagel- en velletjes bijter. Dat is echt een
hele nare gewoonte. En zelfs nadat ik vorig jaar een nagelinfectie had opgelopen had ik
het nog niet afgeleerd, shame on me!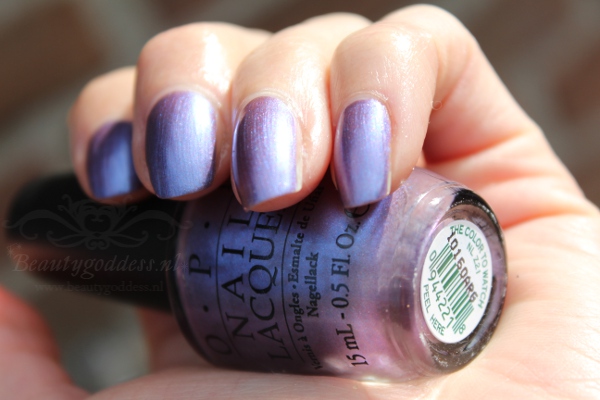 Op de foto draag ik een top- en base coat van Seche Vite en 3 lagen
OPI A Color to Watch.