Review en swatches: Trind Join my party, lente/ zomer collectie 2015
Onlangs bracht Trind de "Join my party" collectie uit: deze gelimiteerde collectie van Caring Colors bestaat uit
pastels en heldere tinten die perfect om te dragen tijdens een zomers feestje. Kijk snel verder voor de swatches
van deze zomerse en frisse collectie!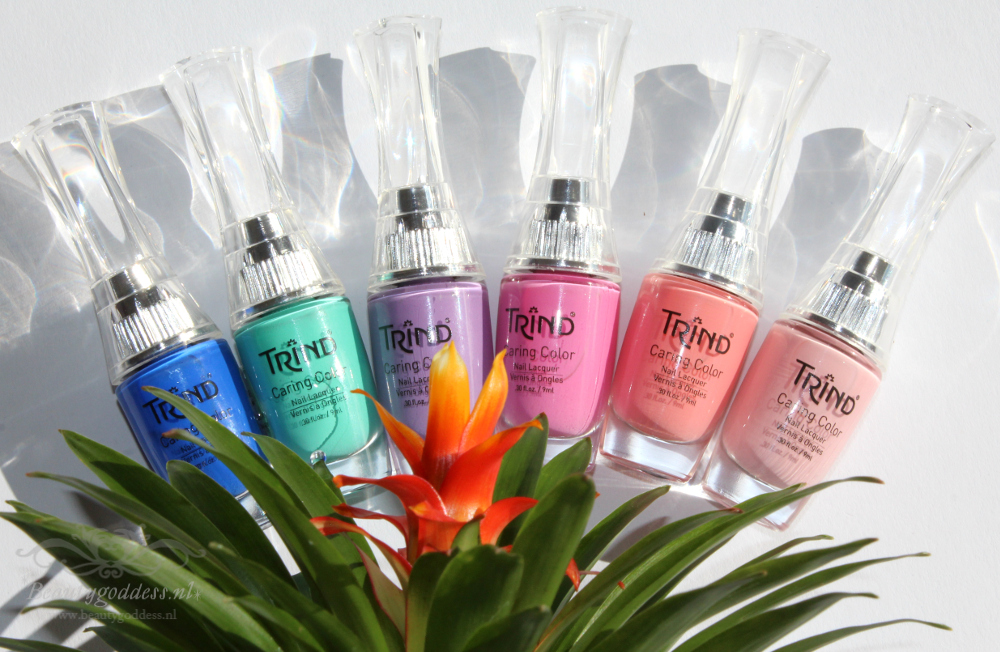 Summer Chic (CC211) is mijn favoriet van deze collectie, ik ben dol op deze zalm-roze kleur!
Op de foto draag ik drie lagen Summer Chic.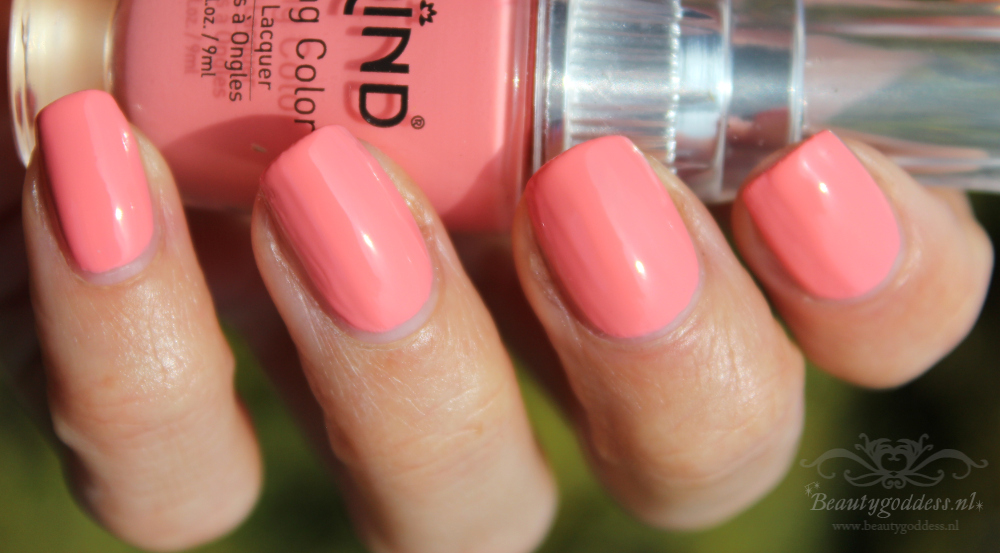 Toen ik At the pool (CC215) voor het eerst zag, dacht ik dat deze kleur niet mooi zou
staan op mijn nagels, maar het tegendeel blijkt waar! At the pool staat super mooi en
heel zomers. Wat een heerlijke knal kleur! Op de foto draag ik twee lagen At the pool.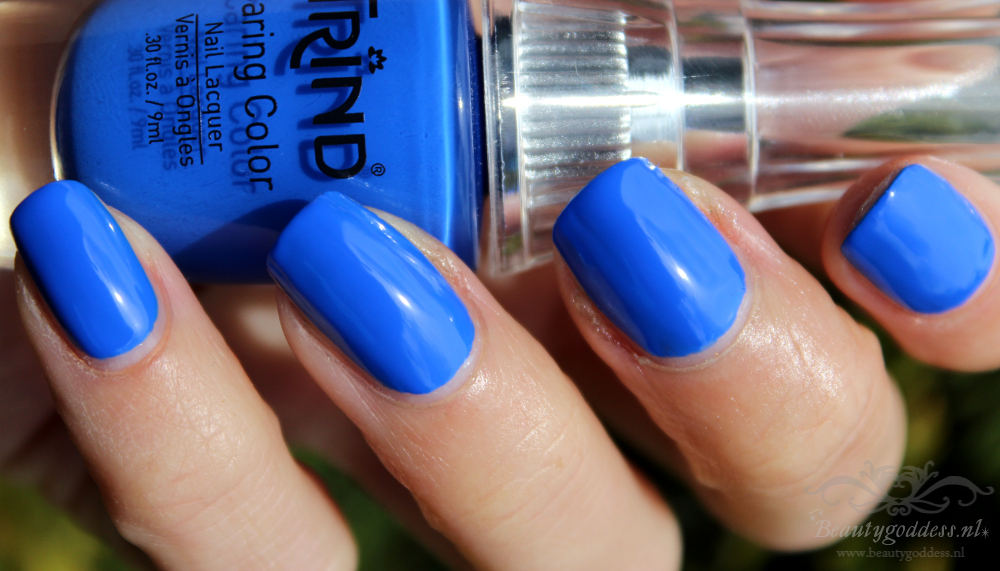 Catch my mint (CC214) is een frisse mint kleur. Ik val altijd als een blok voor mint
en turquoise tinten in de zomer. Catch my mint heeft zeker ook mijn hart veroverd.
Op de foto draag ik drie lagen Cath my mint.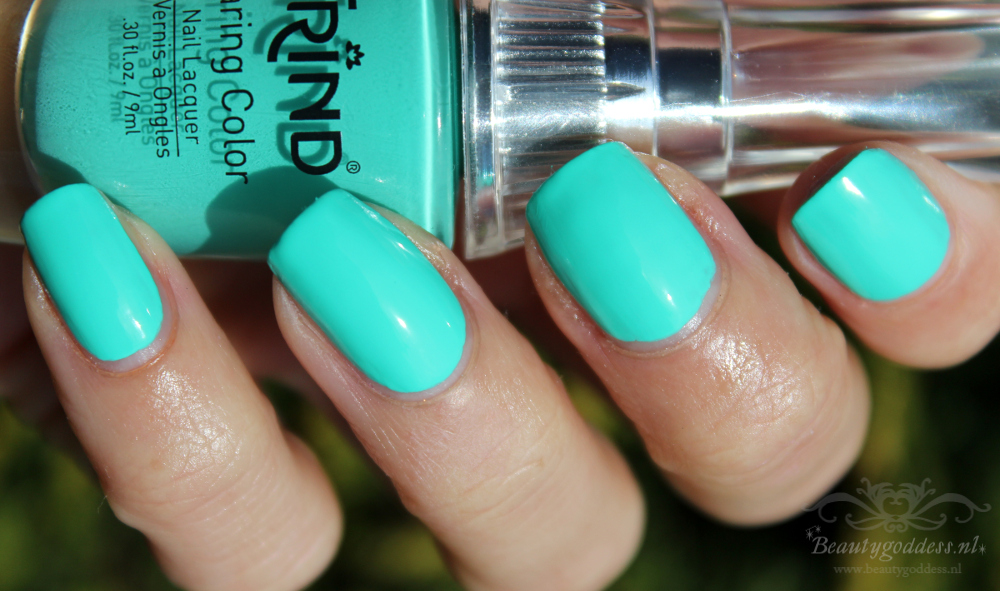 Sweet Cupcake (CC210) is een koele poeder roze tint, die ik ook erg mooi vind als
basis voor nailarts. Op de foto draag ik drie lagen Sweet Cupcake.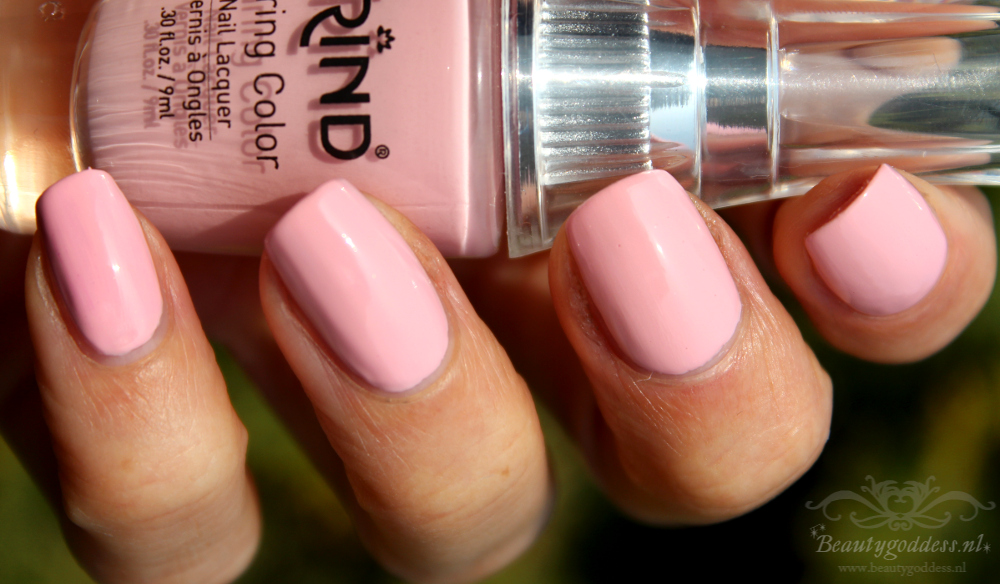 Strawberry lemonade (CC212) is een barbie roze kleur die mooi dekt met drie lagen.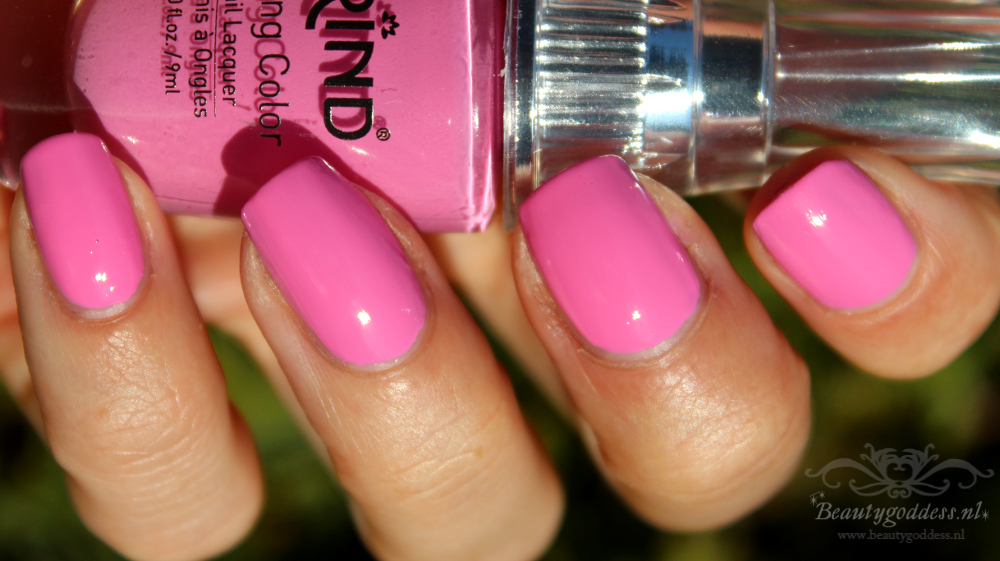 Purple berryshake (CC213) is een mooie lila paarse lak. Op de foto draag ik drie
lagen Purple berryshake.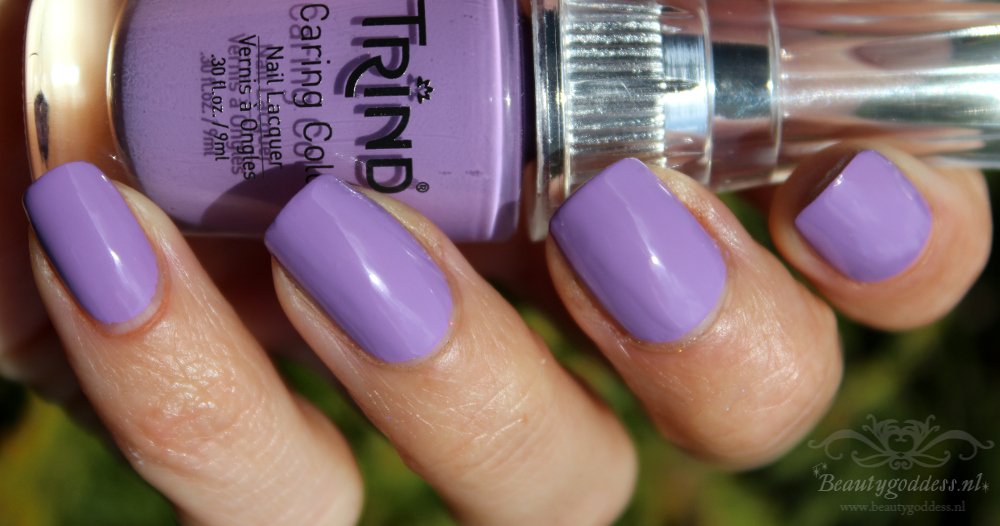 Alle lakken hebben op At the Pool na een vrij dikke structuur waardoor je voorzichtig
te werk moet gaan om er geen strepen in te trekken tijdens het lakken. Ik ben heel erg
te spreken over de kleuren uit deze collectie, maar qua textuur valt er hier en daar
nog wel wat te verbeteren.
De nagellakken uit de Join my party collectie kosten 10,12 euro per stuk (9 ml). Check
hier voor een Trind verkoopadres bij jou in de buurt.
Welke kleur uit de Join my party collectie zou jij dragen op een feestje?