Volg jij Beautygoddess al op Facebook?
Sinds een paar maanden ben ik actief op Facebook en op
mijn Facebook pagina is van alles te vinden. De updates
van de artikelen die ik maak worden er uiteraard op gedeeld,
maar daarnaast is er nog veel meer en dat krijgen jullie niet
altijd op mijn blog te zien…..
Je vindt er bijvoorbeeld previews en teasers van waar ik op
dat moment mee bezig ben, mini shoplogs, hersenspinsels,
culi pics van wat er op mijn bord ligt en wat ik verder met de
camera vastleg en de moeite waard vind om te delen met
de rest van de wereld!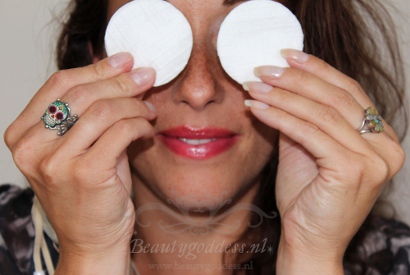 Deze mooie ring en oorbellen kocht ik laatst via Etsy.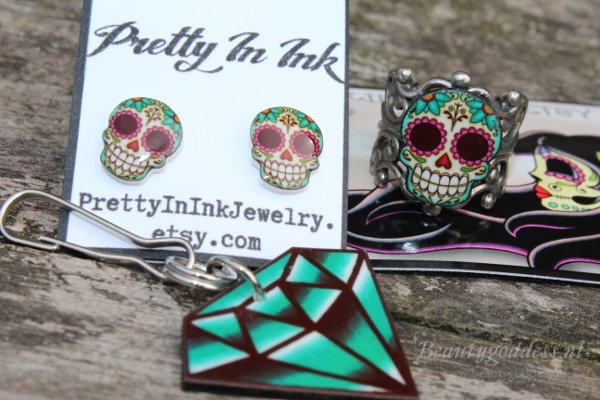 Aan mijn lezers op Facebook vroeg ik advies over valse
wimpers.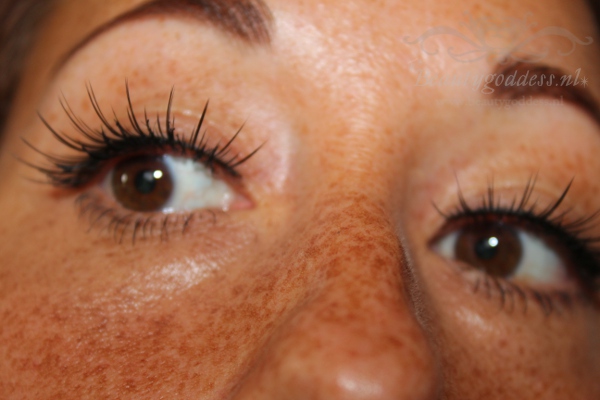 Sommige foto's plaats ik alleen op mijn Facebook pagina zoals deze.
Uitslagen van winacties maak ik ook vaak bekend op Facebook
omdat ik er niet altijd aan toe kom ze op mijn blog te plaatsen.
Een teaser van mijn Audrey meets Tiffany & Co nailart
waarbij ik mijn lezers vroeg om de kleur nagellak te
raden.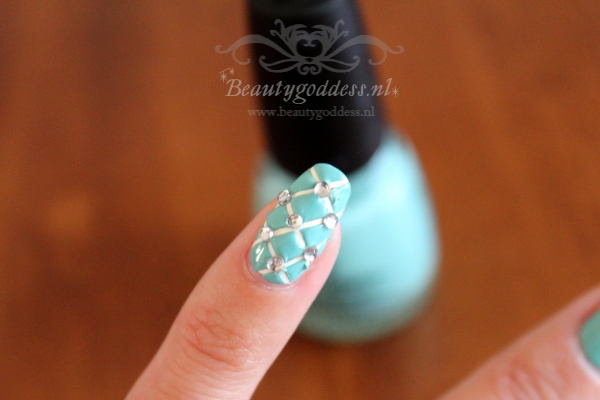 Een ring die ik gekocht heb bij Accessorize.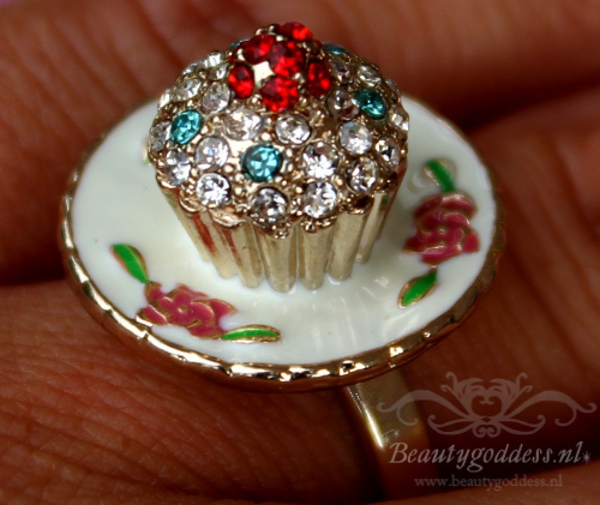 Een ketting die ik won met een Facebook winactie van By Christiana.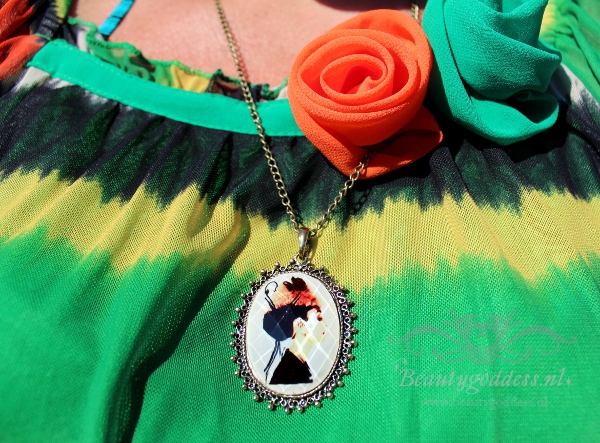 Taste of the summer….
Deze prachtige luchtfoto nam ik gisterenavond en heb ik
vanmorgen op Facebook gedeeld.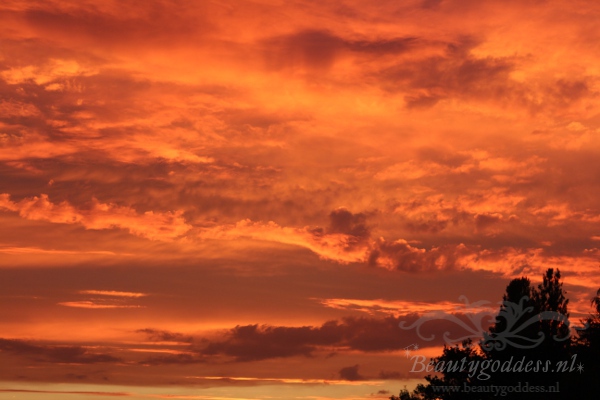 Hopelijk heb ik jullie een beetje nieuwsgierig gemaakt en
mag ik jullie straks ook op mijn Facebook Pagina verwelkomen!
Jullie leren mij daar toch weer op een hele andere manier
kennen. Ik zou het leuk vinden als jullie even komen kijken!
Naast Facebook, kunnen jullie mij ook volgen op Bloglovin'
en Twitter.
Fijne zondag!!