Snapshots of my life: Disneyland Parijs 2012, deel 2
Vandaag krijgen jullie het tweede en laatste verslag te
zien van mijn belevenissen in Disney Land Parijs waar ik
twee weken geleden een weekend was. Heb je het
eerste deel gemist, dan kun je het hier terug zien.
Dit keer kunnen jullie ook de foto's zien van de speciale
kerst parade die het park door toerde en je direct in
kerst sferen brengt.
En nu op naar de foto's van Disney… let the pictures
do the talking!!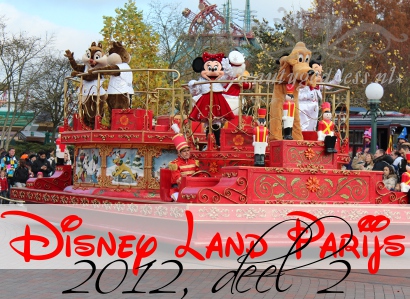 Hohoho!!! Hello Santa!!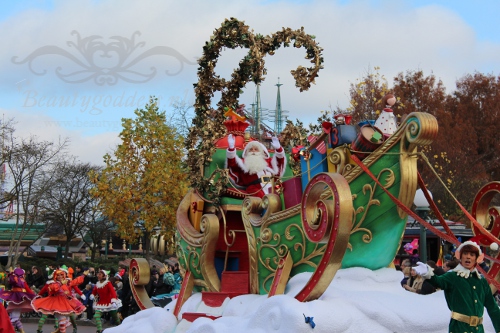 Woody & Buzz Light year uit Toy Story. Op de achtergrond zien
jullie Space Mountain!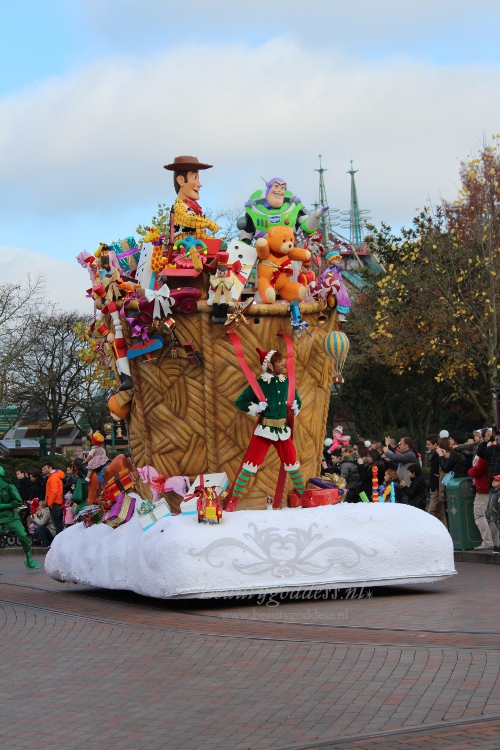 Minnie en Michey zijn zo cute, helaas liepen er maar weinig
Disney figuren in het park rond.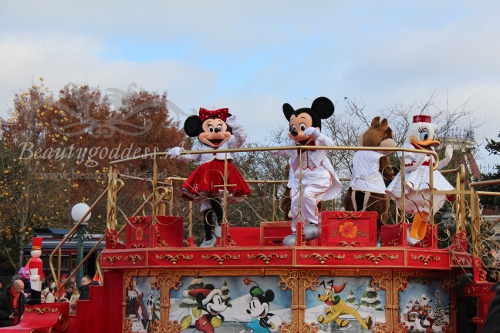 Disney Merchandise van de film Brave.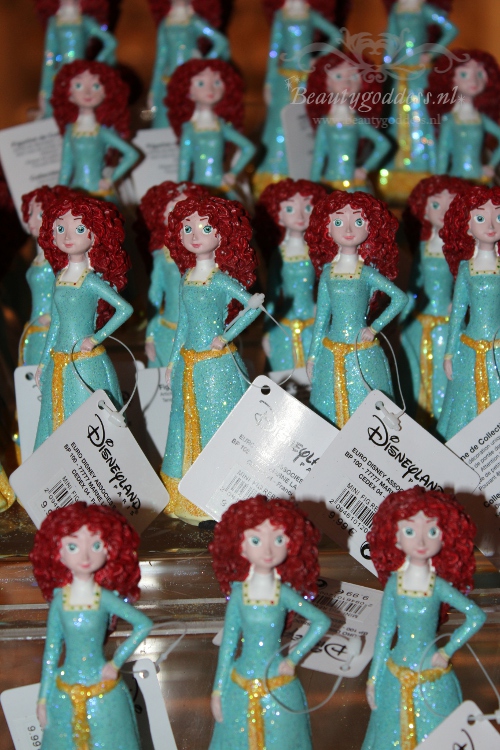 Piratenschip in Adventureland. Het ziet er allemaal zo echt uit.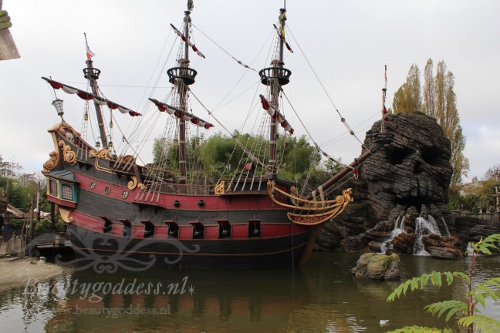 Een prachtig standbeeld van Mickey en zijn maker in het Walt Disney
studios Park.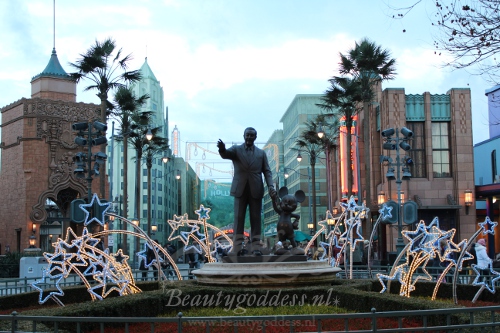 Lekker eten bij Planet Hollywood in Village. In het park gingen wij ook
een keer eten maar dat was erg slecht bevallen. We hadden mazzel
toen we hier gingen eten en dat al om 18.00 deden want toen we
weg gingen stond er zo'n lange rij die al helemaal beneden begon!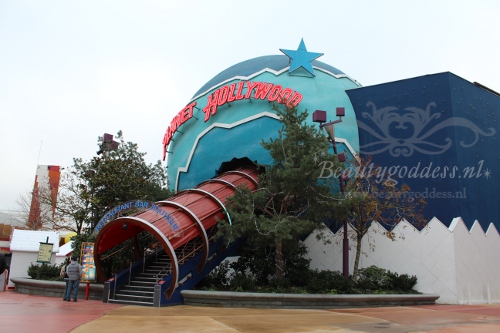 Prachtig glas-in-lood in het Disney kasteel van de bekende scene
uit Doornroosje.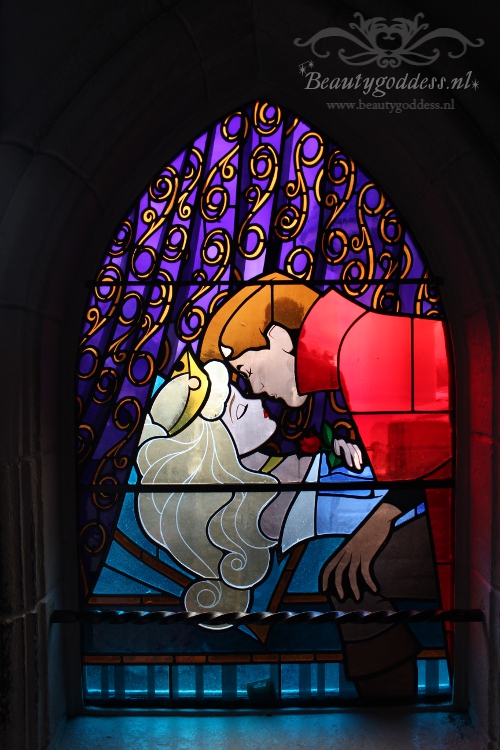 Bye bye Disney land parijs, à la prochaine!! Ik heb echt genoten
en kom zeker terug!!! Sinds ik terug ben, ben ik allemaal Disney
films aan het kijken die ik al heel lang niet of nog nooit gezien
heb: Monsters Inc, Toy Story (alle delen) , Brave, etc. Ik ben
nog steeds helemaal in Disney stemming!
Komen jullie ook alvast in kerstsfeer?