Uitslag Bijouxwinkeltje winactie
De winnares van deze winactie
in samenwerking met webshop
Bijouxwinkeltje is bekend!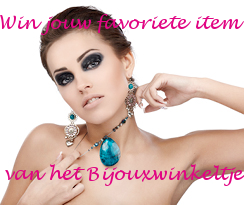 Benieuwd naar de winnares en de prijs
die zij heeft uitgekozen? Lees dan snel verder!

De winnares is random gekozen met behulp van the Hat.
And the lucky winner is… Danice!!! Van harte gefeliciteerd Danice!
Je krijgt zometeen een mailtje van mij.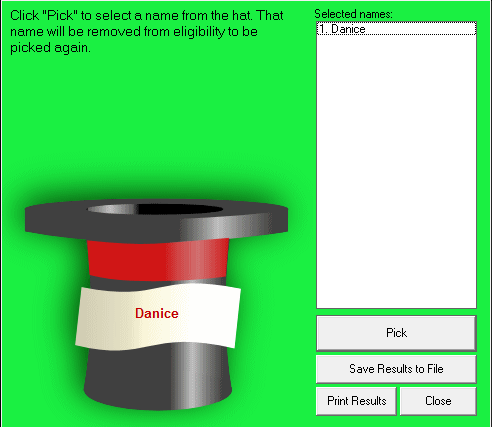 De prijs die door Danice is uitgekozen is deze mooie armband.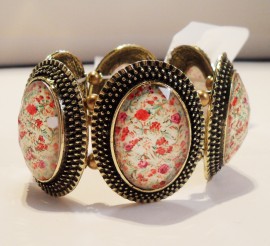 Iedereen heel erg bedankt voor het meedoen en Stay tuned want
binnenkort komt er alweer een nieuwe winactie aan!
Bedankt Bijouxwinkeltje voor het mogelijk maken van deze winactie!