Back to the Future with Faby
Met het Italiaanse nagellakmerk Faby had ik nog niet eerder kennisgemaakt tot ik deze mini set van de 'Future Faby' collectie van Peggy kreeg om voor jullie te reviewen. Het ontdekken van nieuwe merken en producten blijft toch één van de leukste aspecten aan het bloggen. Kijk snel verder voor de swatches van deze futuristische collectie waarin Faby ons meeneemt op een science fiction avontuur.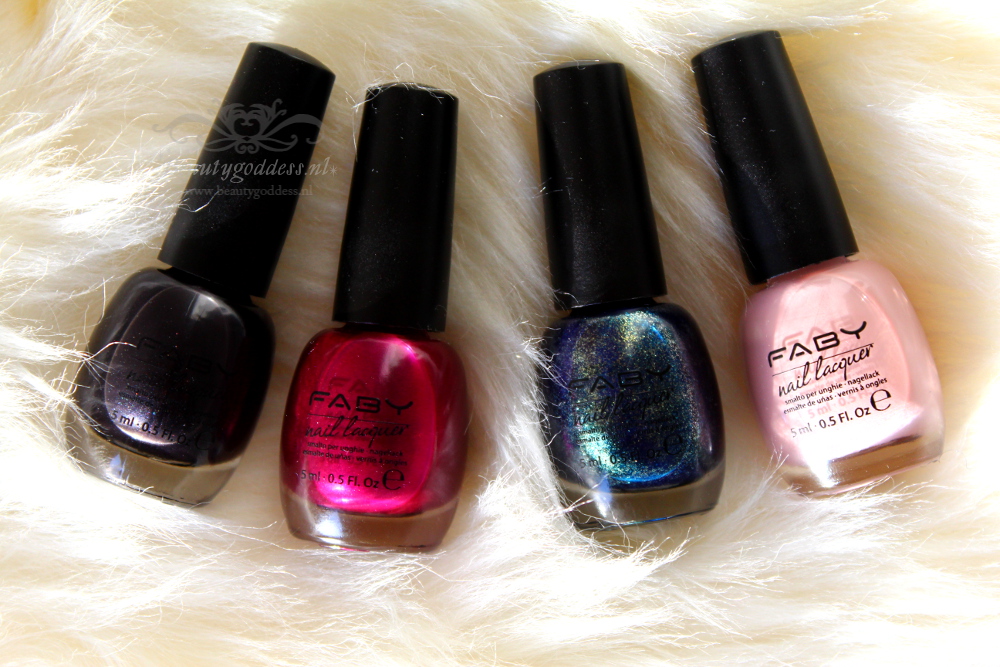 Lotus Flower in Shanghai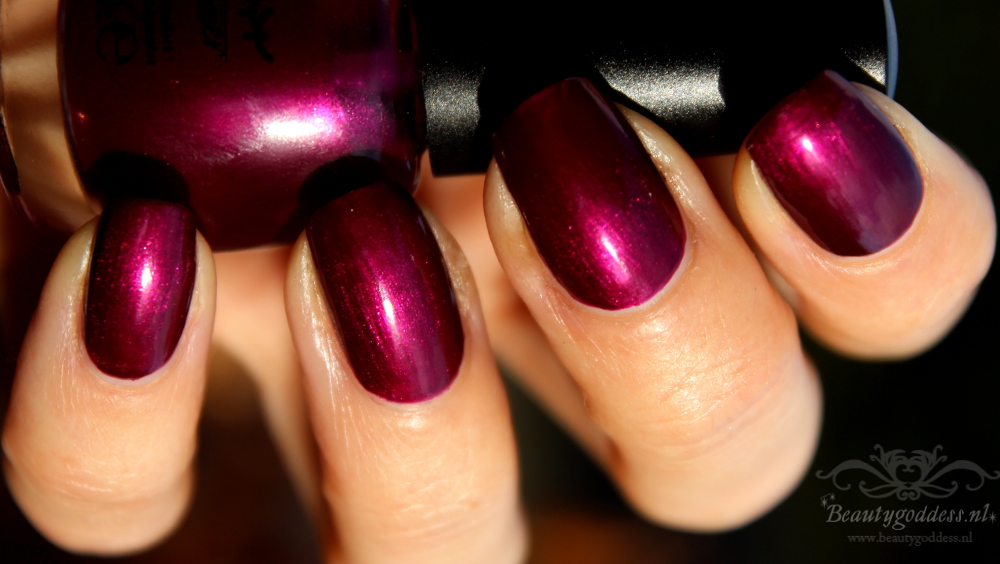 Nuit des mystères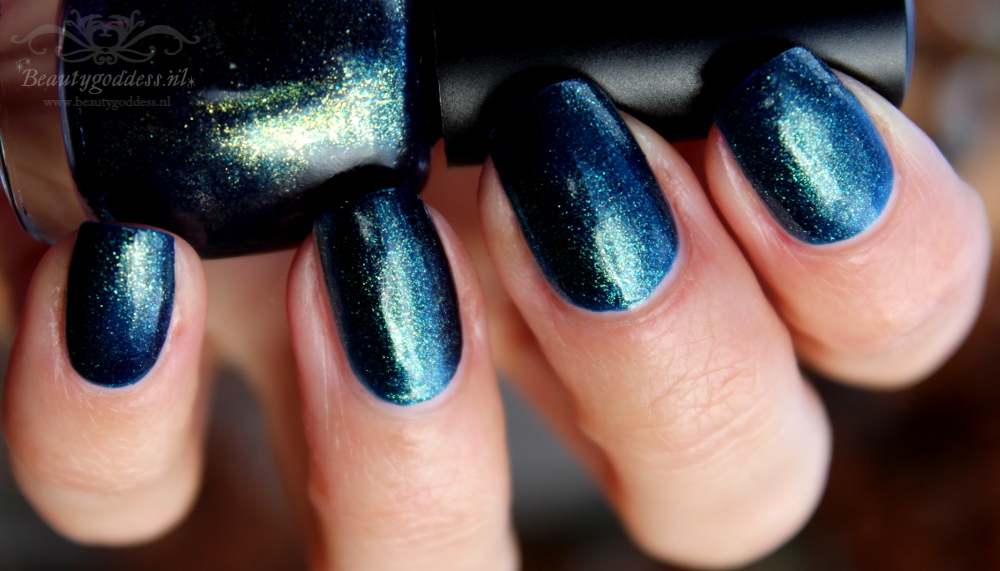 It's not black, its dark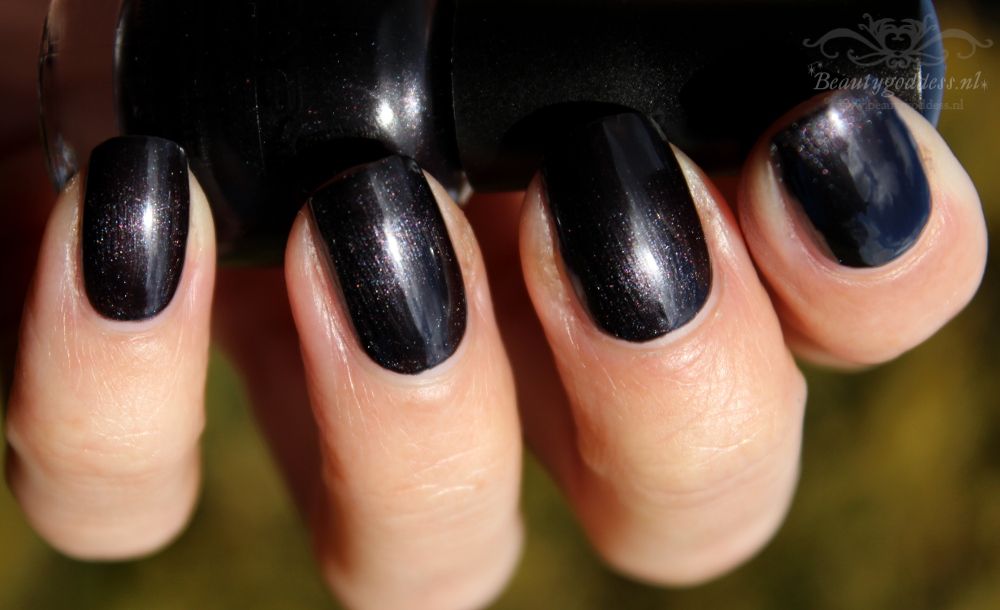 Sensual Touch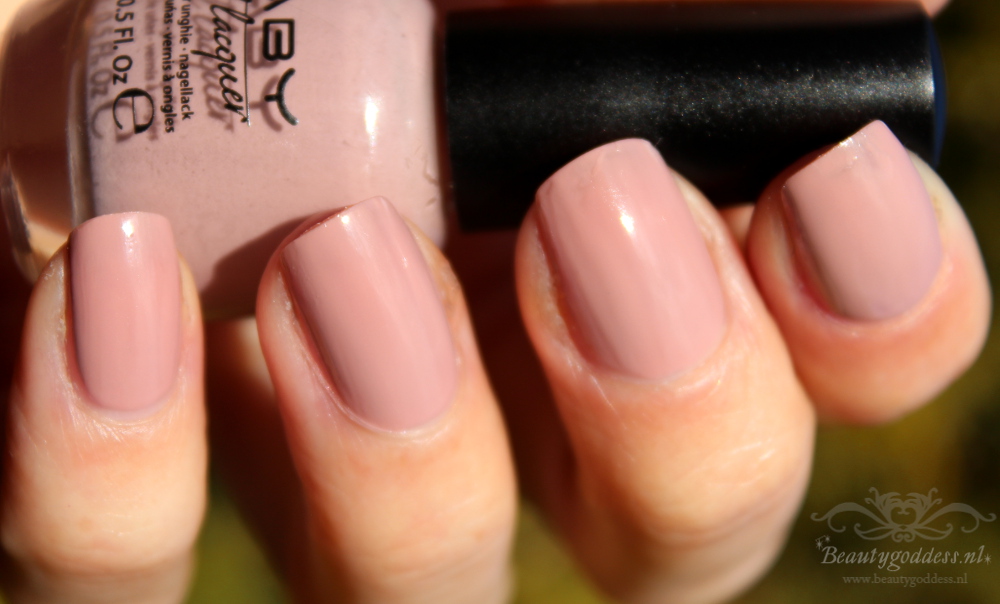 Voor de basis van deze nailart, die jullie eerder deze week zagen, gebruikte ik It's not black,
it's dark als basis kleur. Deze kleur is samen met Lotus flower in Shanghai mijn favoriet.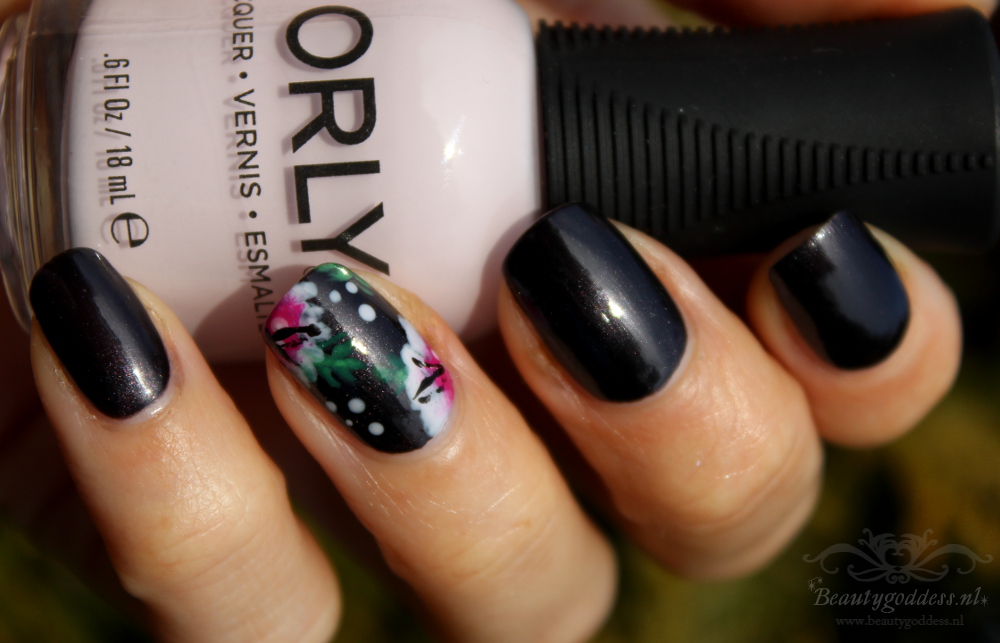 Lees mijn volledige review op Peggy's blog.
Welke kleur is jouw favoriet?