Bedankt iedereen voor het meedoen
aan de Travalo winactie! Ik vond het
erg leuk om te lezen waar jullie de
Travalo mee naartoe wilden nemen
en met welke parfum jullie hem
wilden vullen.
Van sommige reacties kreeg ik
echt een vakantiegevoel!
Maar de Travalo kan maar met 1
van jullie mee…. dus lees snel
verder voor de uitslag!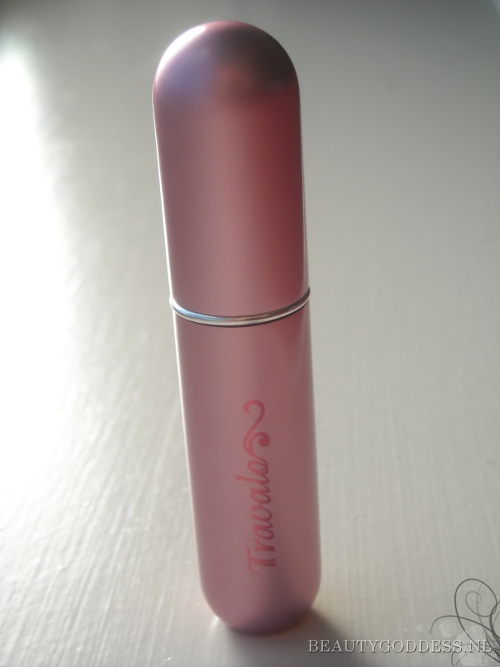 And the lucky winner is…..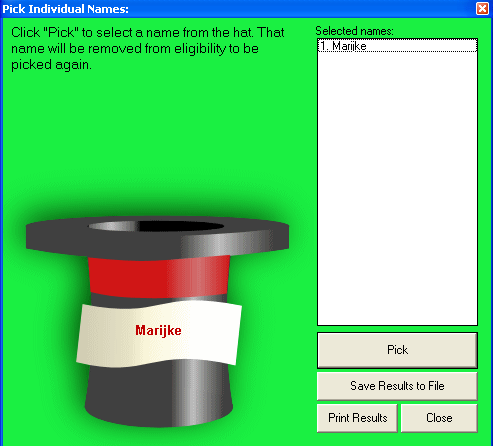 Marijke, gefeliciteerd met je Travalo!!! Ik begreep dat je de Travalo mee wilde nemen naar een zonnig oord en hem
zou vullen met Monoi de Tahiti van Yves Rocher! Klinkt goed! Laat nog even weten welke bestemming het uiteindelijk
geworden is

.
Travalo wil ik hierbij bedanken voor het beschikbaar stellen van deze prijs!!!