Het heeft even geduurd, maar vanavond kan ik eindelijk de
winnares bekend maken die er met de Sugarcane body scrub
van Bodhi Cosmetics vandoor gaat.
Het was ontzettend leuk om zoveel enthousiaste reacties te
krijgen. Ook Bodhi Cosmetics vond het erg leuk om ze te
lezen, vertelden ze me.
Benieuwd wie er gewonnen heeft.. lees snel verder!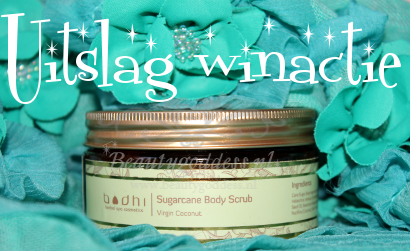 And the lucky winner is… Kimberly!!!!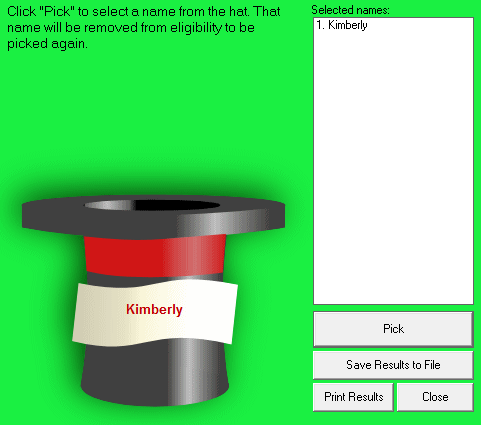 Gefeliciteerd Kimberly! Ik neem contact met je op voor je
gegevens zodat de Sugarcane scrub jouw kant op kan komen.
Ik hoop dat je de sugarcane scrub net zo lekker zult vinden als
ik!