Uitslag Trind Moist and Shiny winactie
Lieve mensen, het heeft even geduurd, maar eindelijk
heb ik voor jullie de uitslag van de Trind Moist & Shiny
winactie waarbij ik maar liefst 5 mensen blij mag maken
met een setje.
Ik wil jullie heel erg bedanken voor het meedoen,
maar ook voor jullie geduld. Ik was afgelopen week
namelijk ziek dus vandaar dat jullie wat langer op
deze uitslag hebben moeten wachten.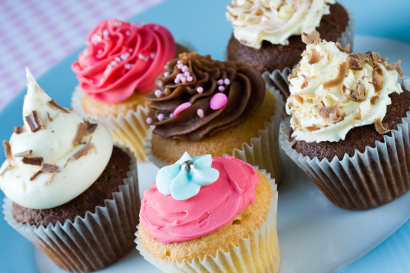 And the lucky winners zijn: Margriet, Petra, Regien,
Mirjam en Anita!!!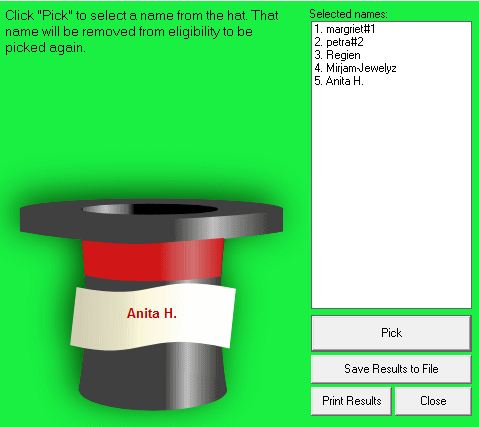 Van harte gefeliciteerd ladies! Jullie zijn verzekerd van
prachtige en verzorgde nagels met deze setjes! Ik stuur
jullie een mailtje ivm jullie adres.
Nogmaals bedankt iedereen voor het meedoen! Heb je
niet gewonnen, niet getreurd want binnenkort heb ik
weer iets leuks dat ik aan jullie mag weggeven!
Stay tuned & Enjoy the weekend!!
Bedankt Trind voor het sponseren van deze winactie!