Essie Lapiz of Luxury
Volgens kleureninstituut Pantone worden Serenity en Rose Quartz de trendkleuren van 2016. Normaliter ben ik niet zo gevoelig voor trends, maar deze twee kleuren spraken me direct aan. Toen ik op zoek ging naar nagellakjes in deze tinten stuitte ik op Lapiz of Luxury van Essie, die een goede match lijkt te zijn met Serenity.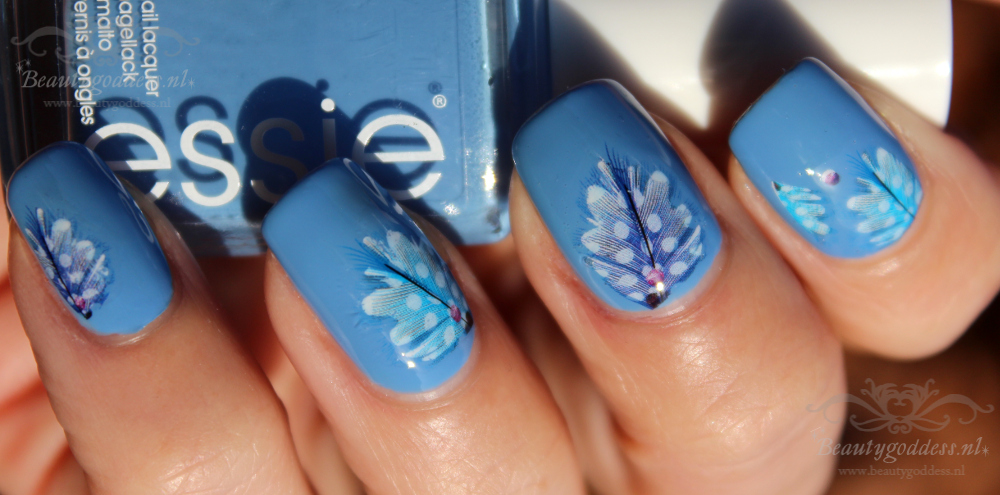 Ik had natuurlijk geen nagellak nodig, maar toen ik op verschillende blogs las dat Essie's Lapiz of Luxury een goede match zou zijn met Serenity en ik ook nog een kortingsbon kreeg van een web shop waar ik deze nagellak kon bestellen, ging ik overstag omdat het ook nog eens een bloedmooie kleur is. Het moest gewoon zo zijn, hihi.
Op de foto's die in direct zonlicht zijn genomen lijkt Lapiz of Luxury een stuk feller blauw dan hij in werkelijkheid is. In het echt is hij namelijk een stuk koeler zoals Serenity. Op de foto's draag ik twee lagen Lapiz of Luxury en heb ik op de bovenste foto, omdat ik het niet kon laten, waterdecals met verenprint aangebracht.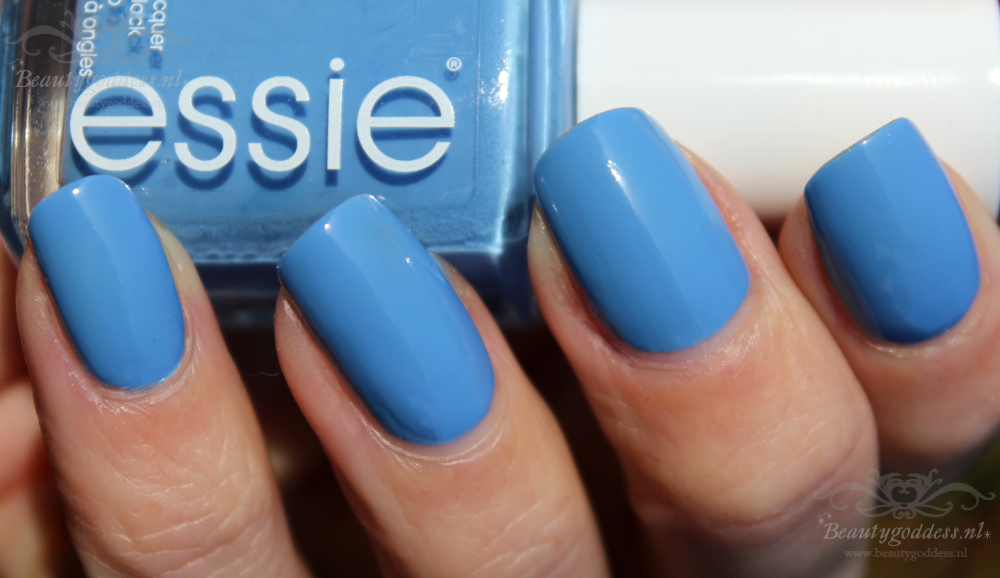 Wat vinden jullie van Serenity en Rose Quartz? Vinden jullie het ook zulke mooie kleuren?