Nailpolish advent calendar challenge – day 12
Vandaag was ik op de I love Beauty Beurs in Utrecht met Dhini en deze dag verliep wat onstuimig,
(hierover later meer!) waardoor de adventskalender nóg extra vertraging wat. Maar hier is lakje
nummer 12 van Essence in Happy Girls Rock, waarmee we alweer op de helft van de kalender zitten!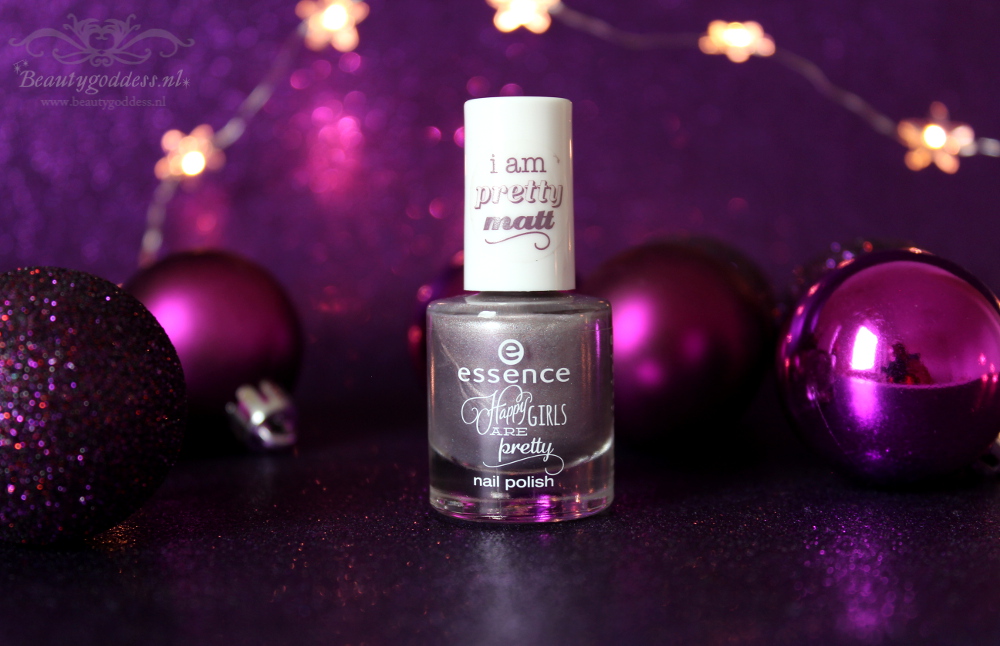 Happy Girls Rock is een koele paars-grijze lak met een sneldrogende matte finish. Fan ben
ik nog steeds niet van de matte nagellak, ik heb nog altijd een voorkeur voor glanzende lak.
Al heeft een matte finish ook wel wat, maar ik kan er op de een of andere manier niet aan
wennen.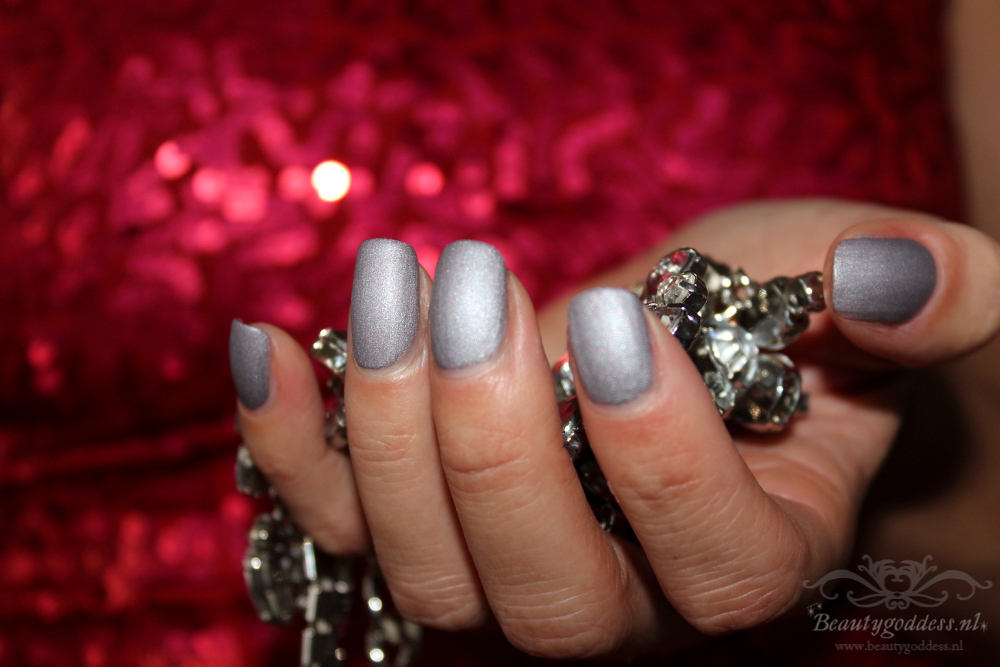 De mooie shimmers van Happy Girls Rock maakt een hoop goed! Maar toch zal matte nagellak
nooit helemaal mijn ding worden. Zo heb ik ook niet veel met matte oogschaduw of iets heel
anders: auto's met een matte lak.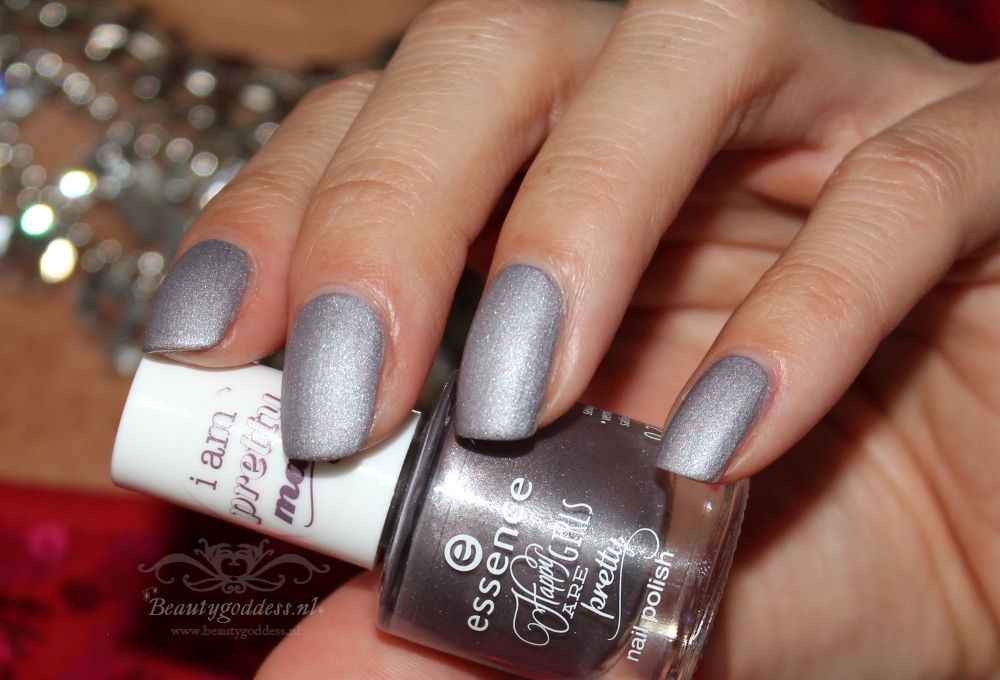 Ik kon het dan ook niet laten om Fairy Dust van China Glaze, mijn favoriete holografische
lak, erover aan te brengen voor wat magie! Een holografische versie van Happy Girls Rock
is geboren! Ik vind dit er veel spannender uitzien.
Ik ben benieuwd wat jullie van deze lak vinden en of jullie de matte of holografische versie
mooier vinden! Laat het mij vooral weten in de comments!
Heb je het 11e lakje uit de Nailpolish Avent Calendar gemist, check het hier op Dhini's blog. Morgen
laat zij jullie nummer 13 uit de kalender zien.