Uitslag winactie Six and Seven
Vanavond ga ik iemand onzettend blij maken met
een mooi lingerie setje van Six and Seven..
Benieuwd wie er vandoor gaat met deze mooie
prijs? Lees dan snel verder!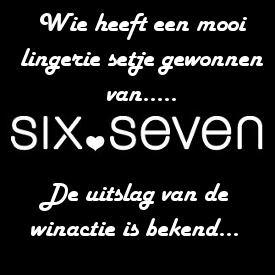 And the lucky winner is.. Myrthe!! Myrthe won dankzij haar extra winkans
(vandaar de 2 achter haar naam) vanwege het twitteren van de winactie!
Gefeliciteerd Myrthe! Check je mail want je hebt een mailtje van mij gekregen!
Bedankt iedereen voor het meedoen!!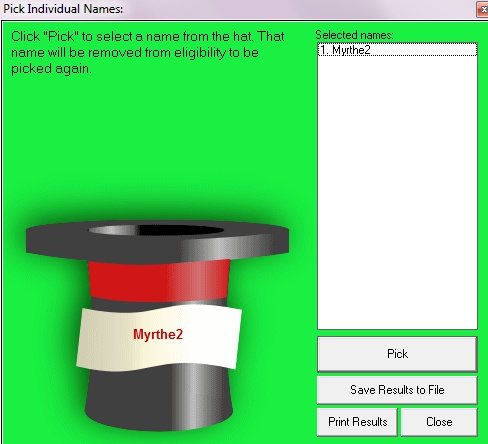 Helaas heeft niemand goed geraden waar Six and Seven voor staat. Dit staat namelijk voor
de de dagen waarop Tijana (eigenaresse van SixandSeven) en haar vriend geboren zijn.
Tijana is op de 6e geboren en haar vriend op de 7e. Ik vond dit een erg leuk weetje en
ook origineel dat de webshop hiernaar vernoemd is.
Niet gewonnen? Niet getreurd.. over enkele dagen komt er weer een nieuwe winactie
online die je zeker niet wilt missen! Dus houd zeker de site in de gaten!