Trind Beauty and the Beach voorjaar en zomercollectie 2014
De nieuwste collectie van Trind 'Beauty and the Beach'
neemt je mee naar een tropisch eiland met hagelwitte
stranden, een azuurblauwe oceaan en natuurlijk mogen
cocktails daarbij niet ontbreken.
Zes kleuren die prachtig zullen staan bij een zongebruinde
huid en je, ook al is het nu nog hartje winter, een instant
zomers gevoel geven!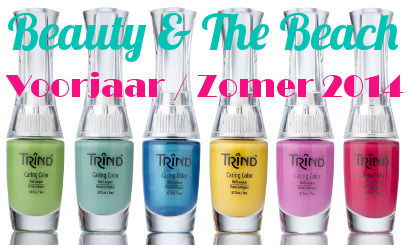 Mellow Yellow is een zonnige kanarie gele lak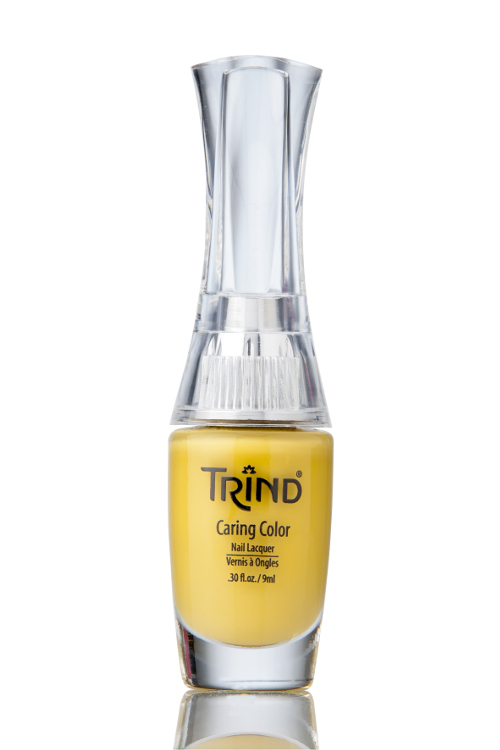 Appletini is appeltjesgroen met een subtiele glinstering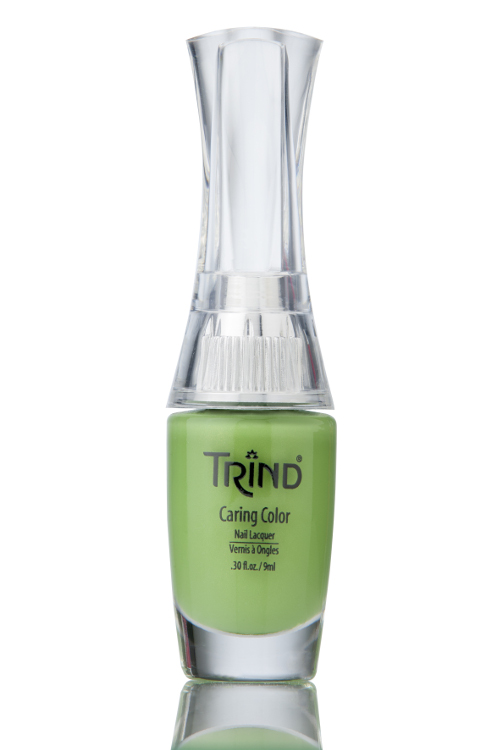 Burst my Bubble is heerlijk girly en bubblegum roze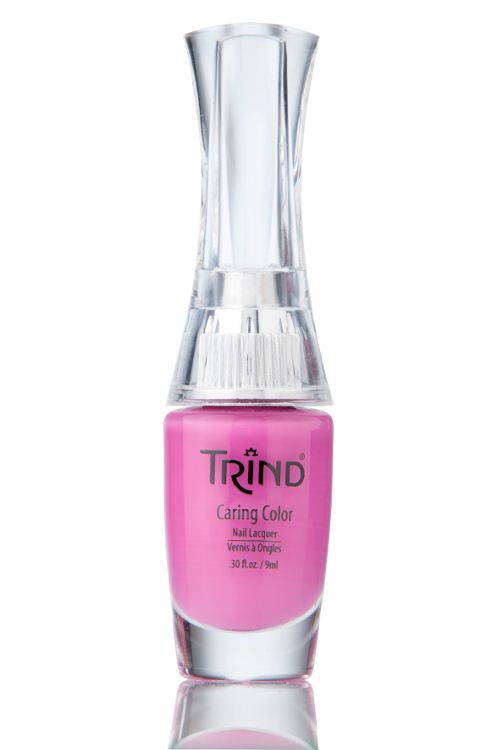 Surf's Up is diep parelmoer blauw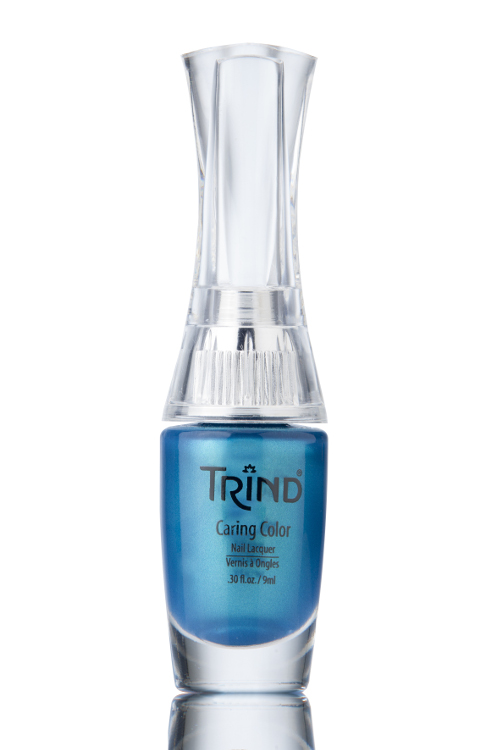 Miss O'Hara is een verleidelijke Scarlett roze kleur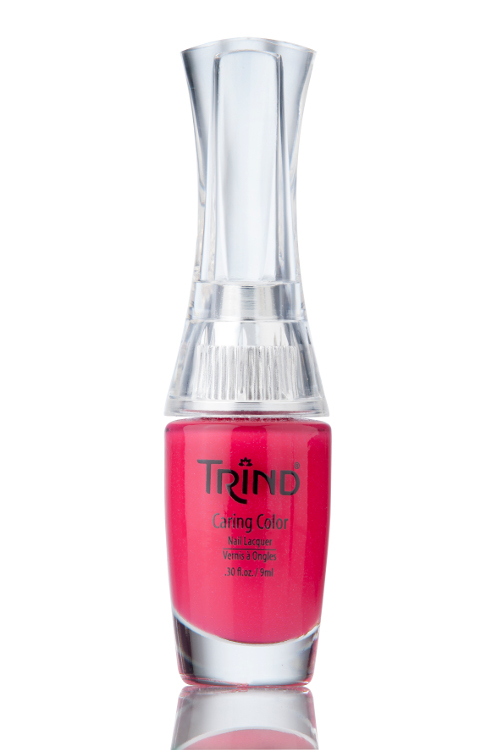 Mint Julep is een prachtige mint kleur en vernoemd naar een cocktail
waar ik direct nieuwsgierig naar word!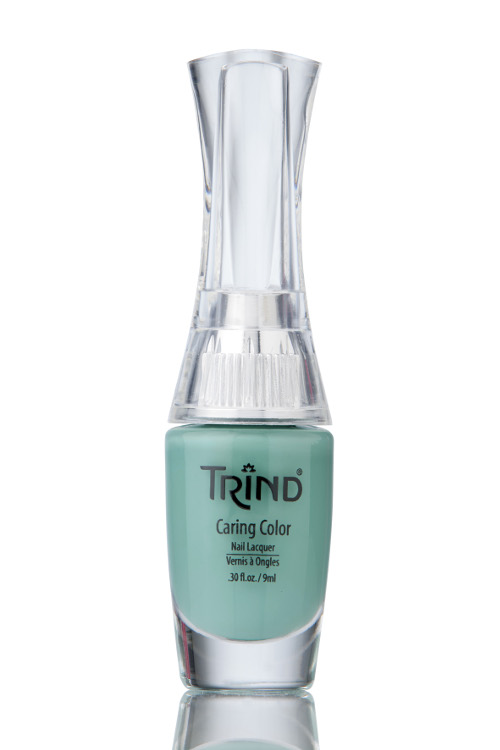 We moeten er nog even op wachten maar door deze collectie kom ik
alvast in een zomerse stemming, jullie ook? Zon, zee, strand… ik kan
niet wachten!!
Ik vind deze collectie heel vrolijk en kleurrijk en ben benieuwd hoe deze
zes sprankelende kleuren en verschillende finishes er in het echt uit zullen
zien.
Vanaf maart ligt De Beauty and the Beach collectie van Trind in de winkel.
De adviesprijs voor de nagellak is 10,12 euro per stuk. Check hier voor
een Trind verkooppunt bij jou in de buurt.
Naar welke kleur(en) ben jij het meest benieuwd?