Super veel en leuke reacties kreeg ik op mijn winactie
waarmee je een Ganache for Lips lippenbalsem set kon
winnen. Deze winactie was zeker een groot succes!
Bedankt iedereen voor het meedoen en de leuke
comments!!
Lees snel verder voor de uitslag!!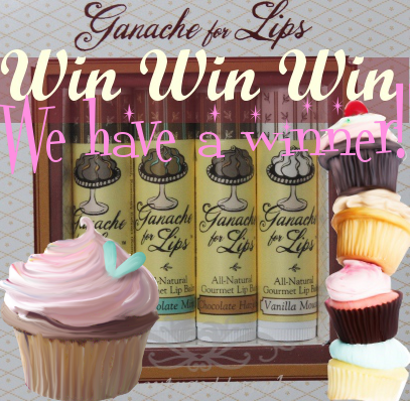 And the winner is… Jill van Redhotjillypeppers!! Jill heeft gewonnen
dankzij haar extra verdiende winkansen (dat verklaart de #2). Deze
lippenbalsem set heeft dus een tripje naar België voor de boeg!!
Jill van harte gefeliciteerd! Alvast heel veel plezier gewenst met deze
heerlijke lippenbalsems. Er is een mailtje naar je onderweg.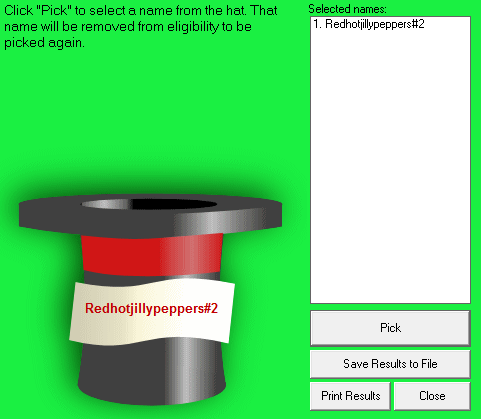 Met dank aan Natuurlijke Cosmetica Winkel voor het sponsoren
van deze winactie!!
Niet gewonnen? Don't worry, dit weekend komt er alweer een
nieuwe winactie aan.. stay tuned!