Uitslag Unity Cosmetics giveaway
De uitslag van de Unity Cosmetics
winactie is bekend! The Hat heeft
2 winnaressen uitgekozen die een
mooie prijs hebben gewonnen.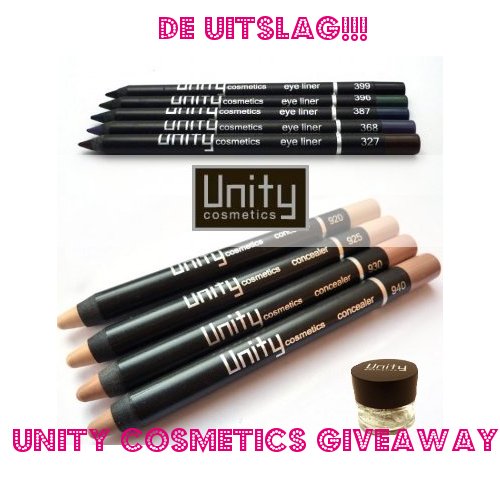 Benieuwd wie het geworden zijn?
Lees dan even verder….

The lucky winners are….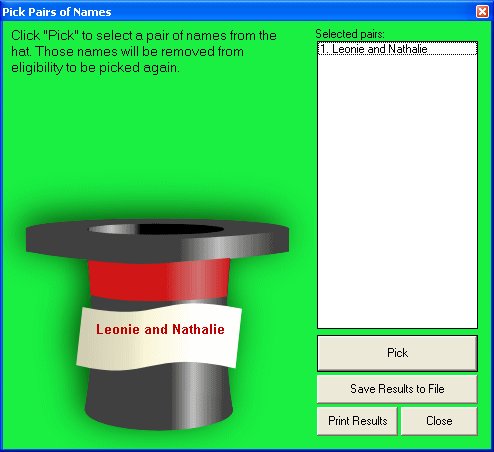 Nathalie koos voor het jumbo concealerpotlood en Leonie voor het oogpotlood. Bij
beide prijzen krijgen jullie een primer sample.
Van harte gefeliciteerd ladies! Ik zorg ervoor dat Unity Cosmetics contact met jullie
opneemt voor jullie potlood keuze en jullie adressen!
Niet gewonnen en toch benieuwd naar de producten van Unity Cosmetics? Dan kun je
code beautygoddess gebruiken voor 5% korting op je bestelling.
Bedankt Unity Cosmetics voor het sponsoren van deze winactie!!
Houd mijn site in de gaten want binnenkort volgt een nieuwe winactie!