Preview Orly Blush Lente 2014
De nieuwste collectie van Orly heet 'Blush' en is een verzameling
van zes zachte en subtiele tinten om verliefd op te worden.
Met Blush begint 2014, dat Orly uitroept tot 'The Year of
Beauty' , goed!
Orly heeft zich voor deze collectie laten inspireren door een
ontluikende en onschuldige liefde. Laat de lente maar beginnen,
wordt verliefd en bloos!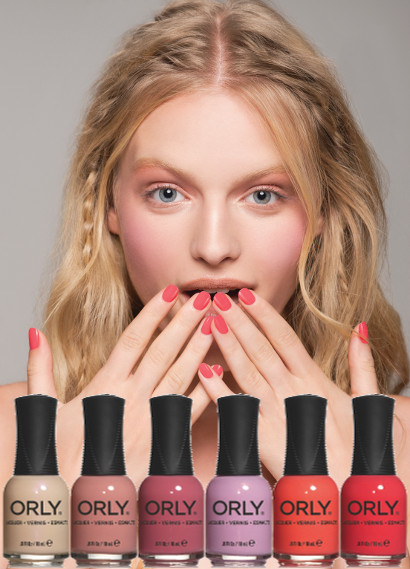 Blush is qua kleurensamenstelling en finishes heel gevarieerd dus ik denk dat er voor
iedereen wel een leuk kleurtje bij zal zitten.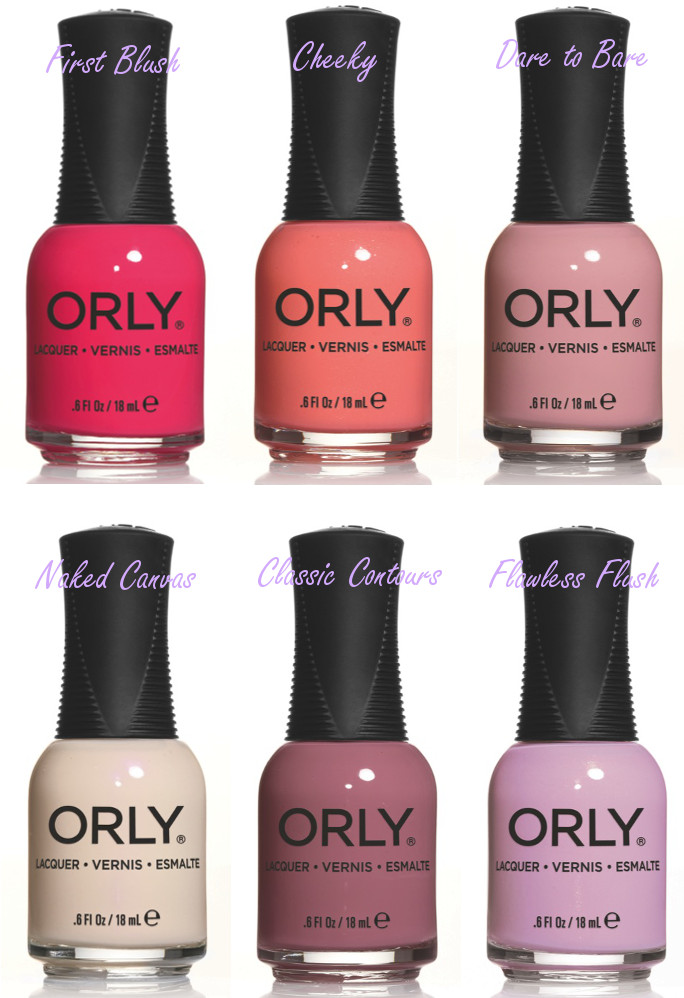 Ik vind Blush een hele gevarieerde lente-collectie en ik ben erg benieuwd hoe de lakken er in
het echt uit zullen zien.

Vanaf maart zal de Blush collectie beschikbaar zijn bij Pretty Polish en The Make-Up Spot
(voor consumenten). Professionals kunnen bij Orly Nederland terecht voor verkooppunten.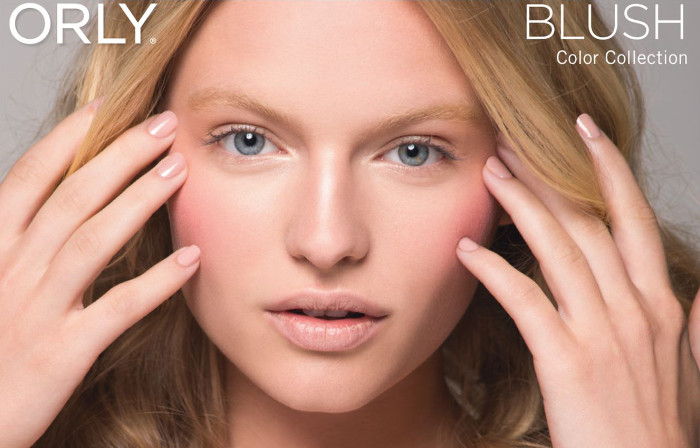 De lakken zullen 12,95 euro per stuk kosten (18 ml).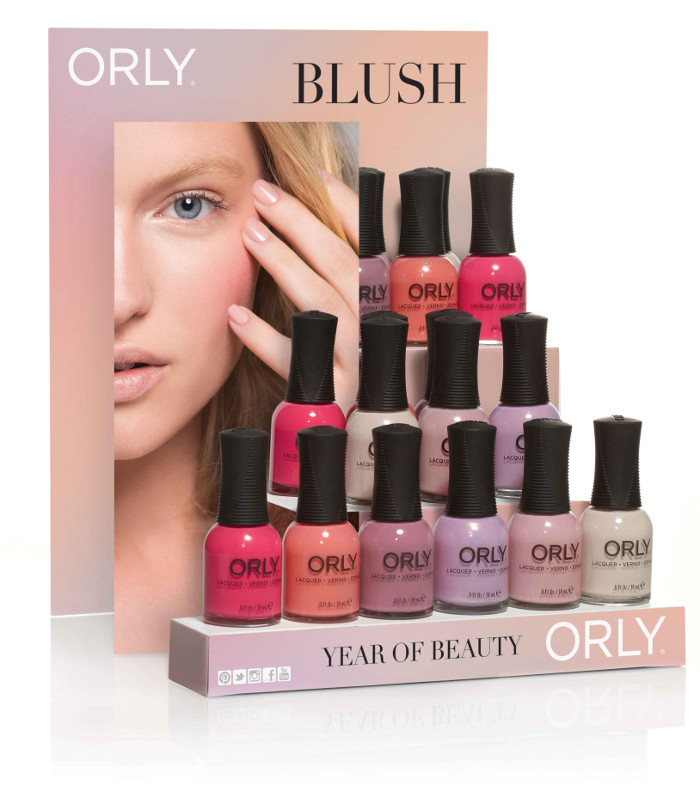 En voor deze leuke mini-kit met 4 nagellakken van 5.3 ml betaal je 19,95 euro.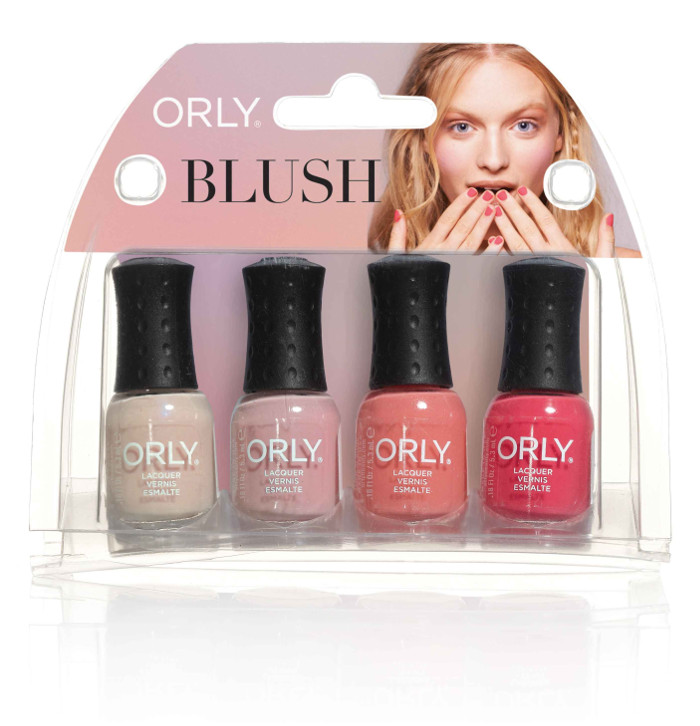 Ben jij ook zo benieuwd naar deze collectie?