The Body Shop Colour Crush: 3 x lente nagellak!
Met de verzorgingsproducten van The Body Shop ben ik al jaren bekend, maar hun cosmetica was tot nu toe onbekend terrein voor mij. Dus toen Peggy me vroeg om deze drie vrolijke lente nagellakjes uit The Colour Crush Collectie van The Body Shop voor jullie uit te proberen, liet ik me dat natuurlijk geen twee keer zeggen!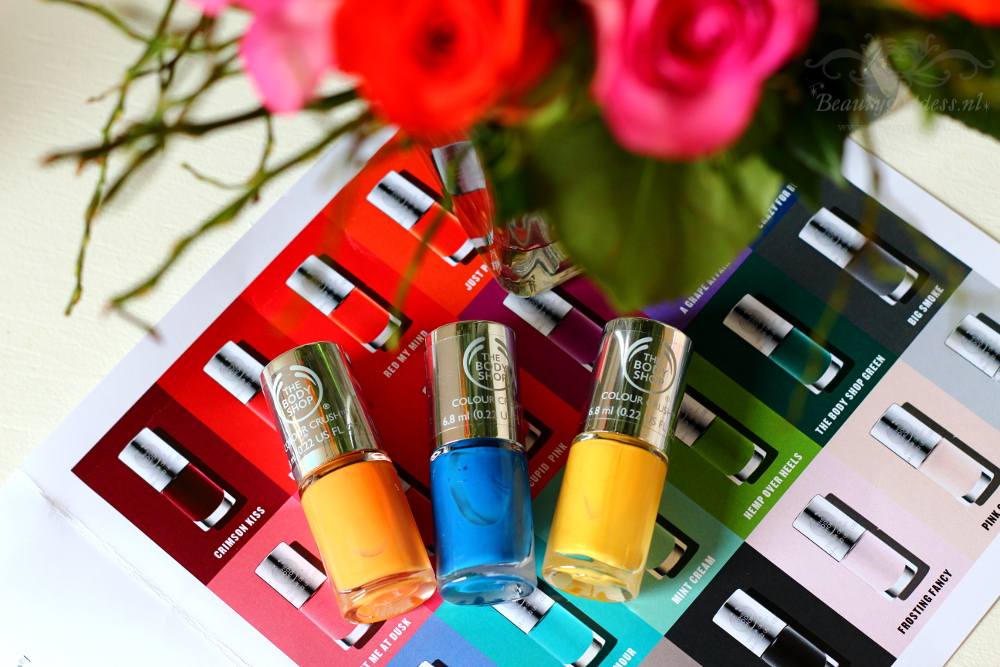 Ik teste drie frisse lentekleuren voor jullie uit in de kleuren: Apricot Kiss, A Sunny Affair
en Mad about Blue.
Apricot Kiss: de naam van deze lak doet de kleur eer aan! Apricot Kiss is een zonnige en
warme abricot kleurige nagellak.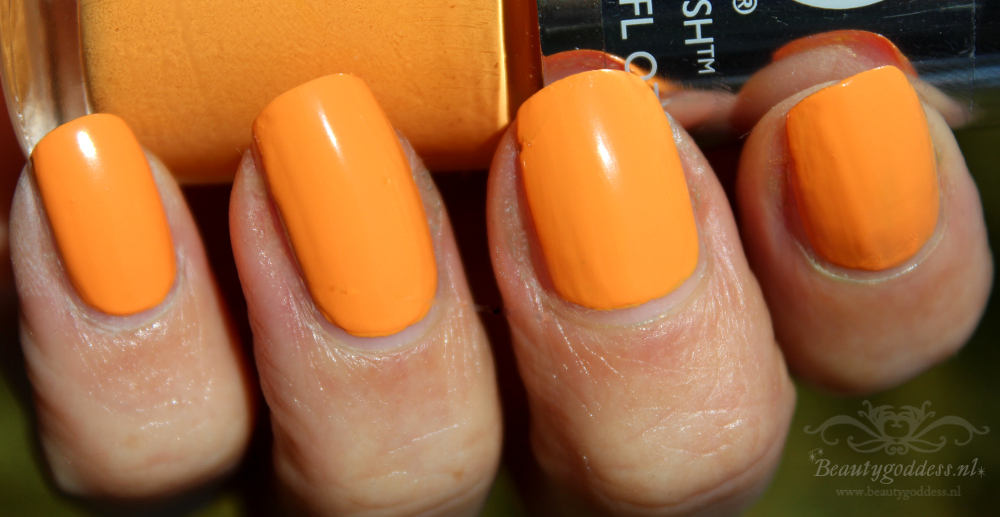 A Sunny Affair is mooi zonnebloem geel.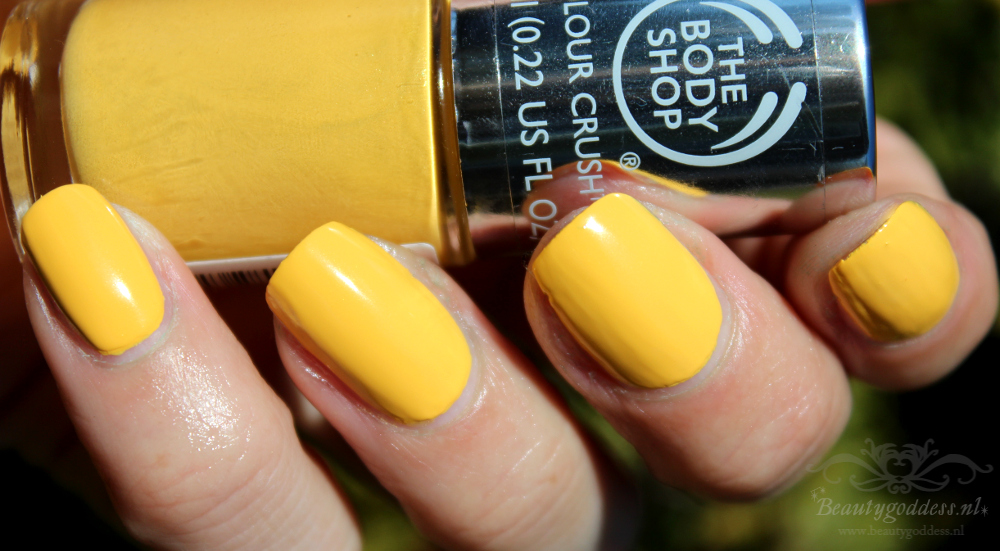 Mad about Blue doet me denken aan de kleur blauw van de Griekse vlag!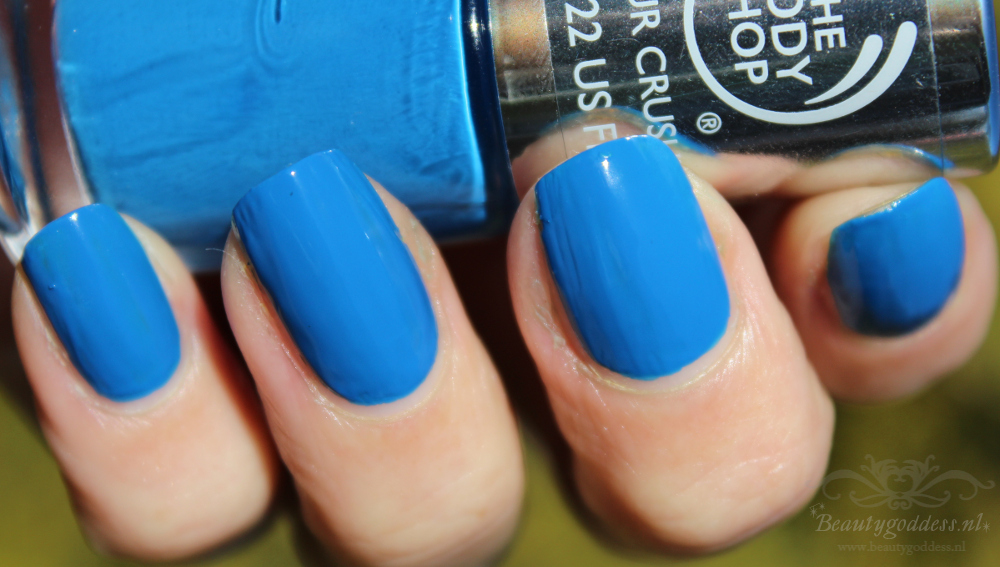 Lees hier mijn review op Peggy's blog!